Posted by Mark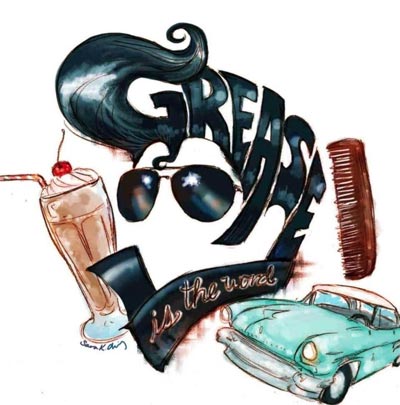 Booking is now open for Kuwait Little Theatre's upcoming show Grease. The show takes place end of May but tickets usually run out really quickly so if you're interested you need to book now.
KLT regulars including Gregory Dunlop (Danny), Jemma Standen (Marty), Karen Siemers (Rizzo) and KLT returnee Tamara Quaddoumi (Sandy) are involved in this fantastically ornithine, lysine, arginine, lysine hgh fun production.

Choreographed by Emma Gray (of Hairspray fame), musically directed by Mike Ricketts (of Hairpray and ALW fame) and directed by Kirsty AlBahlooli (director of 2010′s Mamma Mia and 2011′s Hairspray) Grease is a show not to be missed!
Dates: May 21 to 24 & 28 to 31
Price: KD5
To book tickets click [Here]